Apply Sharjah Visit Visa Online for your Family and Friends to Bring them in United Arab Emirates. Now You can get 30 Days and Sharjah Visa 90 Days in cheaper cost with Fast Processing. We are Providing Visa Services across all United Arab Emirates as well as Internationally. Now you can Submit your Entry Visa Application with us without the worry of more Documentation and other Formalities.
Sharjah is one of the best city in UAE to Explore Cultural and Diversified Atmosphere. Every Year Thousands of people come here from every corner of the world to see the Beauty of beautiful city of United Arab Emirates. Just Last Year Sharjah has hosted more than 1.7 Millions guests. It is renowned for its dedication to art, tradition and maintaining its background. in 1998, it was Awarded by Unesco because the cultural capital of the Arab global. the metropolis has come to be the main centre of training. additionally, it homes several museums, parks, an aquarium, a centre for Arabian natural world in addition to providing many modern centers to Tourist.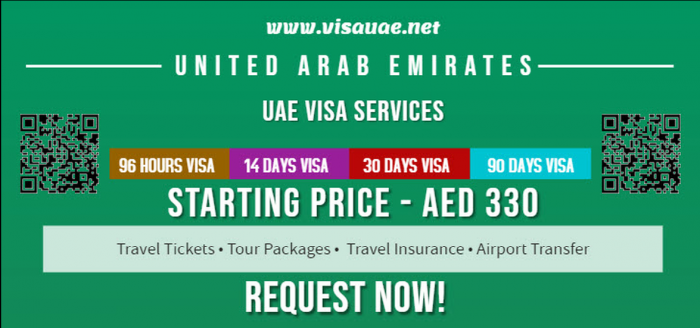 Visit Visa Sharjah Types:
There are different Types of Visa you can Apply as per your Plan and Number of Days Stay in United Arab Emirates. Mostly there are 4 Types of visas for Tourism Purpose.
30 Days Visa ( Single Entry Visa which also known as S.Term Visa which is valid for one Month from the Date of Entry 10 Days Grace Period to stay in country is Subject to Immigration Terms and Conditions.
90 Days Visa ( Single Entry which also knows as L.Term Visa which is Valid for 90 Days Since Entry Date 10 Days is Grace Period mean you can Stay in Uae for 100 Days.
Easy Steps to Apply Sharjah Visa:
Scan Your Passport clearly there should be no Flash light or anything Hidden.
Send all Documents to us along with your One Clear Photo not older than six Month.
Attach all Supporting documents in case of minor applicant like Birth Certificate, Family certificate, National ID.
Under age female applicant's should have Blood relation to get fast approval of visa from Immigration.
Required Documents:
Scanned Passport Copy Validity Should be 6 Month with full Details of Applicant
Color Scanned Photo Size 4.3 * 5.5 cms not older than six Month
Application and other Supporting Documents
Sharjah visit visa price:
There are Different Prices for visas as per Number of Days of Stay General Cost of visas are given Below inclusive of Vat and all charges.
30 Days Visa Fees is 330 AED
Sharjah 3 Month Visa Price (90 Days) is 800 AED